Thursday 20 April 2023 Day#4 Mach Loop LFA7 Wales
UK
Woww.. GREAT day in the mountains!!!
sunny day
and a lot of planes!
It was also an honour
to shake hands
with Meirion Williams Mach Loop LFA-7 #Legend again after 12 years
Hele mooie serie foto's van de laatste maanden dat de Herculessen in dienst bij de RAF in actie op de foto kunnen zetten dat heeft Peter Steehouwers zeker gebruik van gemaakt en hoe op deze mooie laagvlieg locatie in Wales UK daarvoor namens de Hercules Fans onze dank!!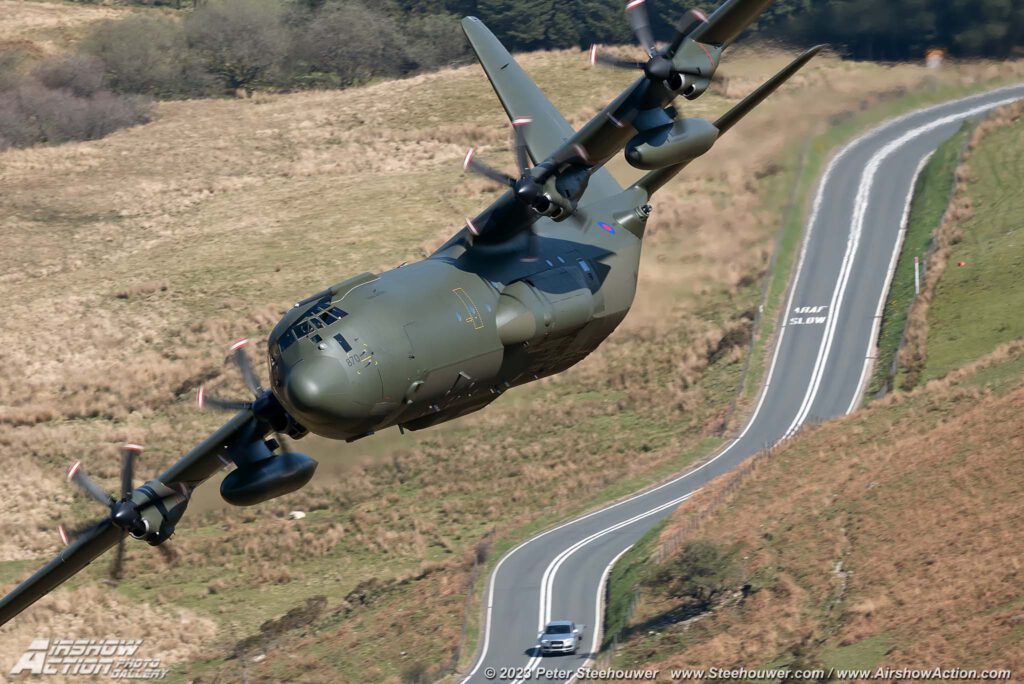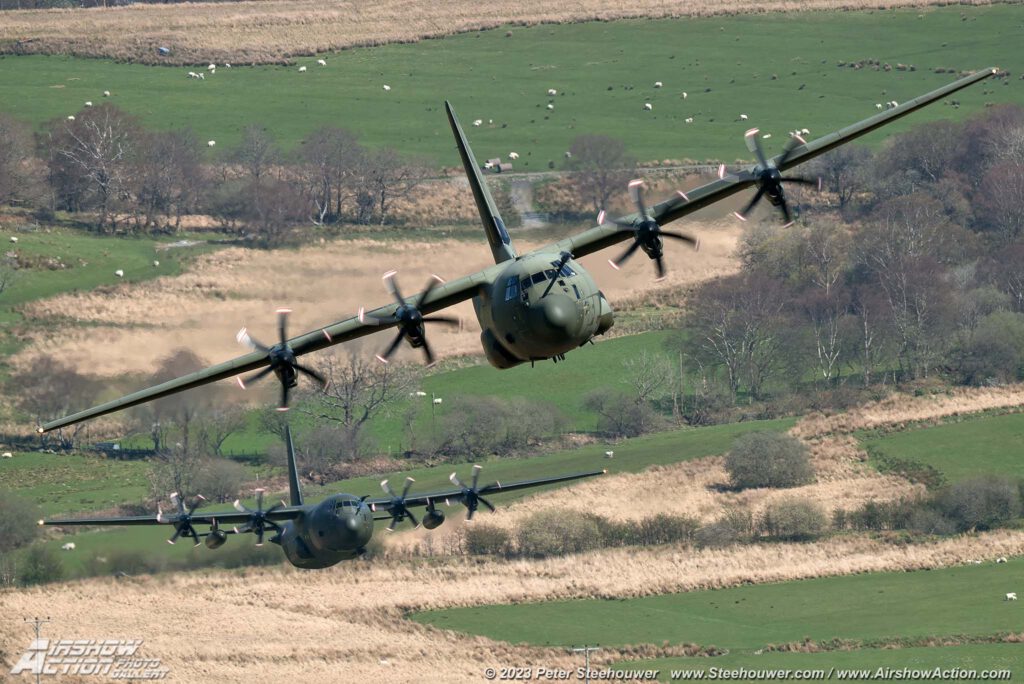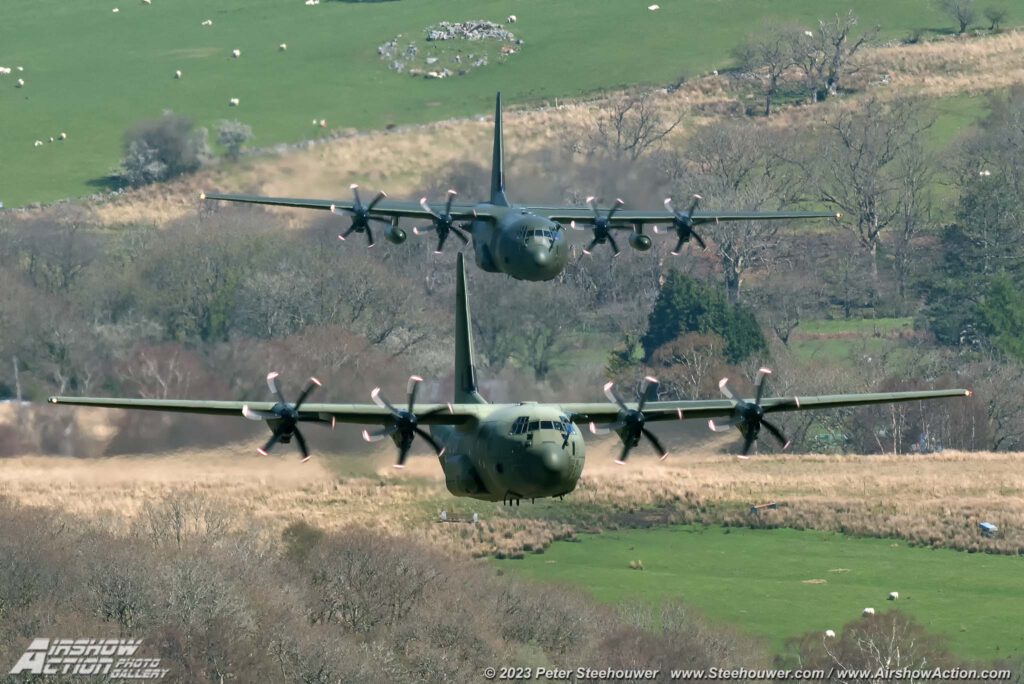 Wednesday 19 April 2023